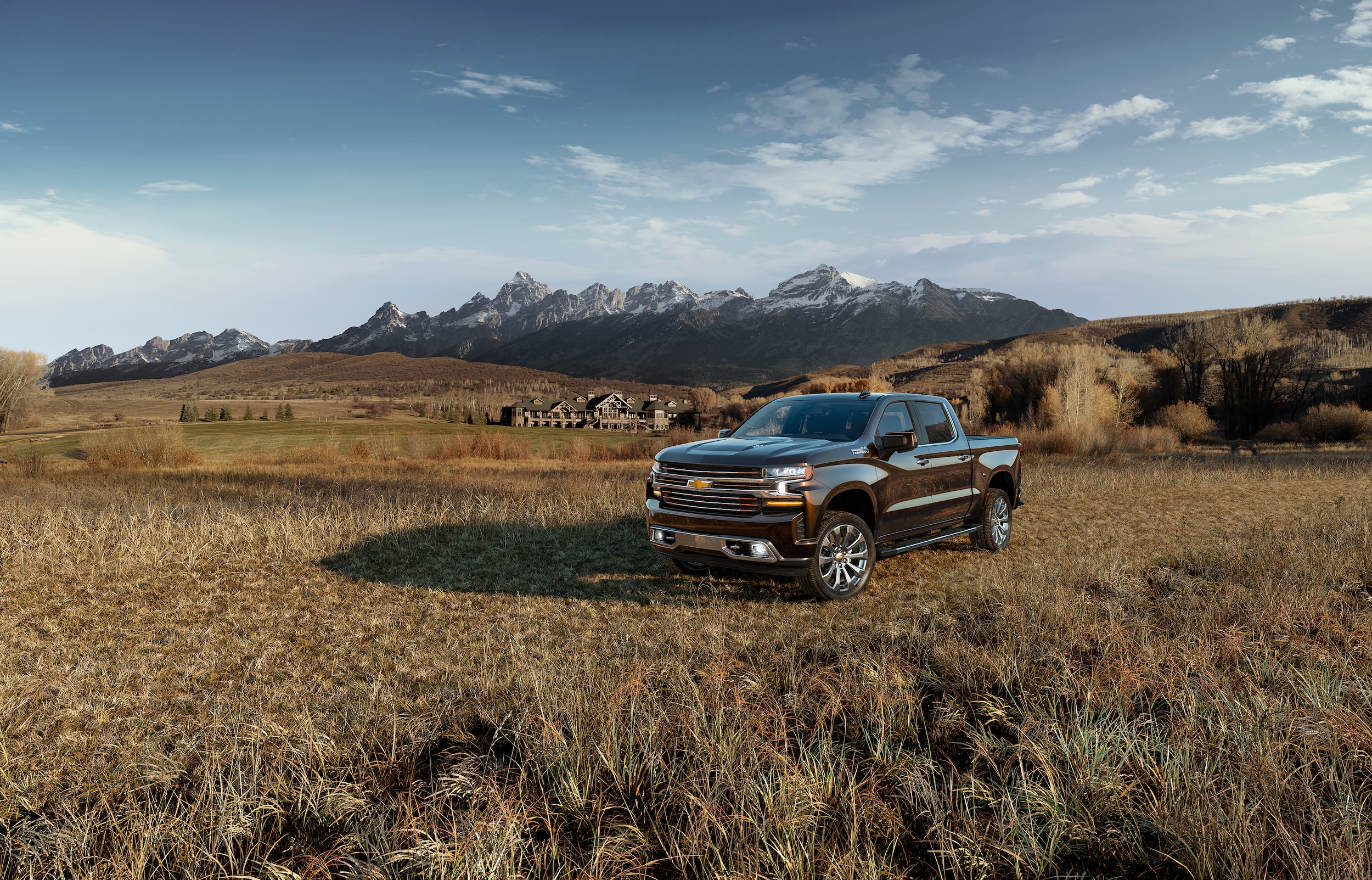 ?
Here at City Chevrolet in Columbia City, IN, we are proud to sell reliable Chevy Silverado trucks to our customers who have things to do and places to be. You need a truck that can handle the tough stuff and get you where you need to go both rain or shine, and the new Chevy Silverado is the perfect vessel to do so, with a spacious interior and impressive exterior build.
You'll make a statement wherever you venture in the Fort Wayne area. To learn more about the amazing places to visit in your new Silverado, continue reading.
What to Do in Fort Wayne in a Chevy Silverado
With so many wonderful things to explore in Fort Wayne, Indiana, it's hard to choose where to start.
Looking for a fun-filled day with the family? Pile everyone into your truck's cabin and head on down to the Fort Wayne Children's Zoo or drop them off at Ultrazone Laser Tag, and who could forget the Sweetwater-Americas Largest Music Store!
Want to surprise your loved ones with a healthy and fresh dinner? Be sure to check out the Ft. Wayne Farmers Market for a wide selection of local goodies. You'll find everything from cheese to produce to hot sauces!
Need a great date night idea? Fort Wayne also offers a wide variety of live music, local breweries, and wineries. Check out BJ's Restaurant and Brewhouse for some fun food and great craft beers. You'll be sure to impress.
And, if you are coming for the weekend, Fort Wayne also has a large selection of hotels for you and your family to stay in.
No matter if you are coming from Huntington, IN, Warsaw or Ligonier, IN, take on your next adventure in a new Silverado. You can purchase yours today right here at City Chevrolet.