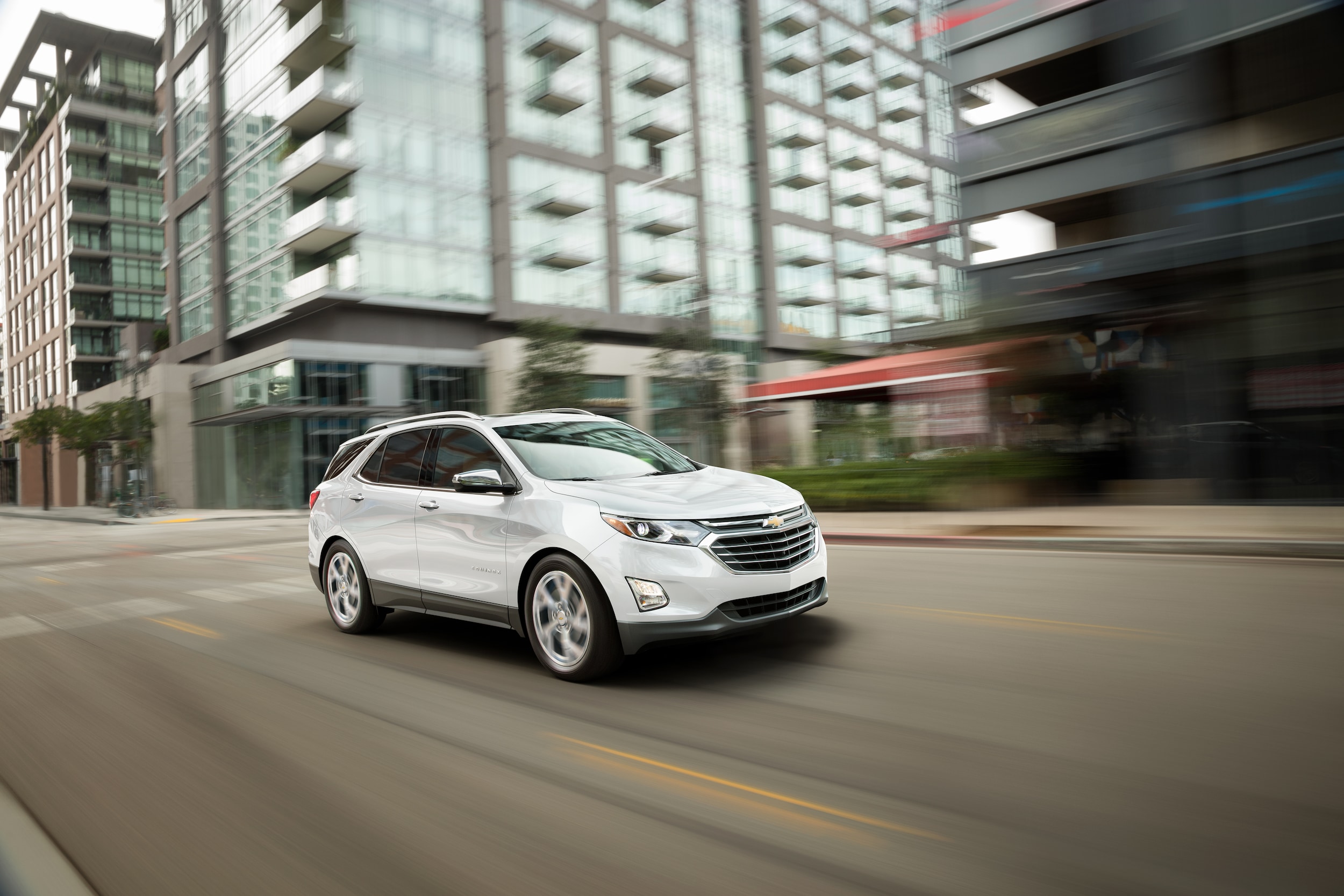 At City Chevrolet, you can get great deals on leasing a new Chevy near Huntington, IN. Leasing is a great option if you enjoy getting the latest technology and driving the newest cars. It is sort of like having a long-term rental and usually offers a lower monthly payment than a traditional financing loan.
How to Calculate Your Leasing Costs
One of the reasons leasing can be confusing for a first-time lessee near Warsaw is that we use different terms, and the process is different.
Read More