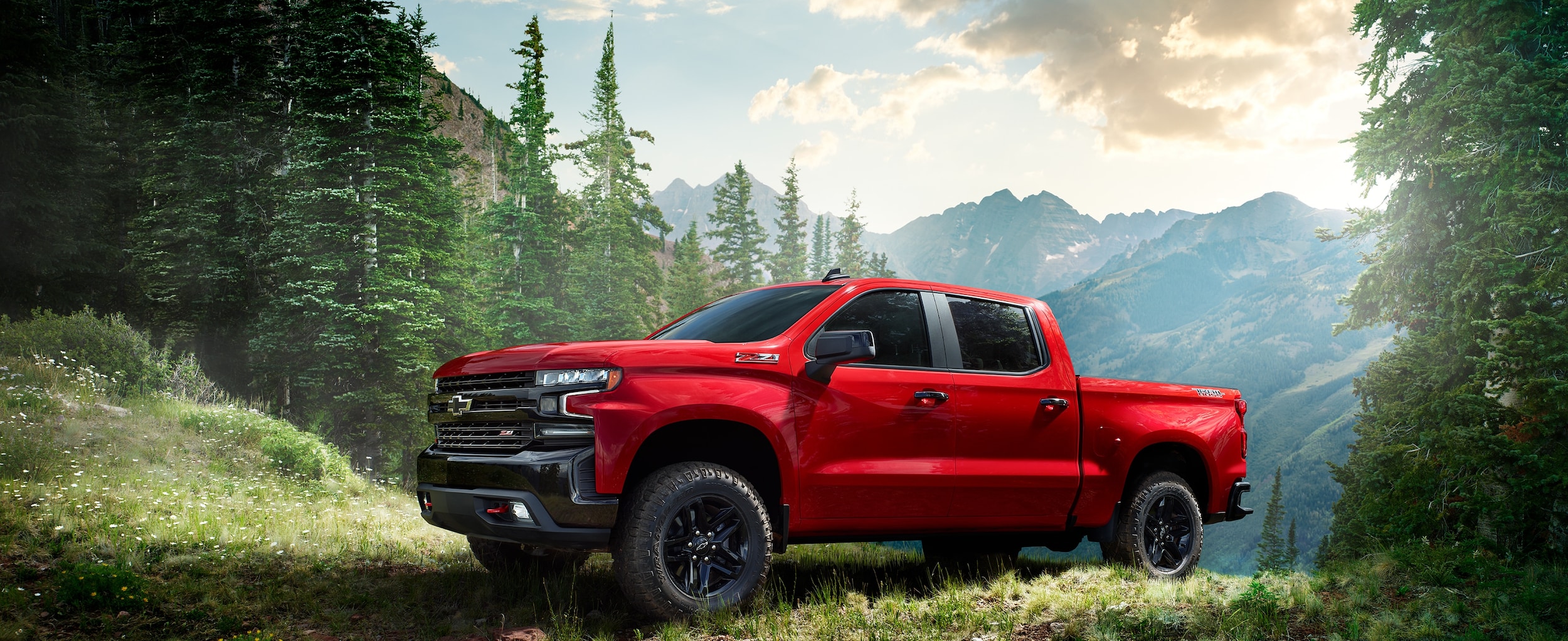 New Dealership Delivery And Service Options
Anytime you're in the market for a new car, it's good to know all the available options but we know that you have a busy lifestyle in Columbia City, IN. New car owners may be interested in different service options based on their lifestyle. You won't have to stop your life anymore for car maintenance or buying with the help of our offering to buy your car online along with remote service and delivery options.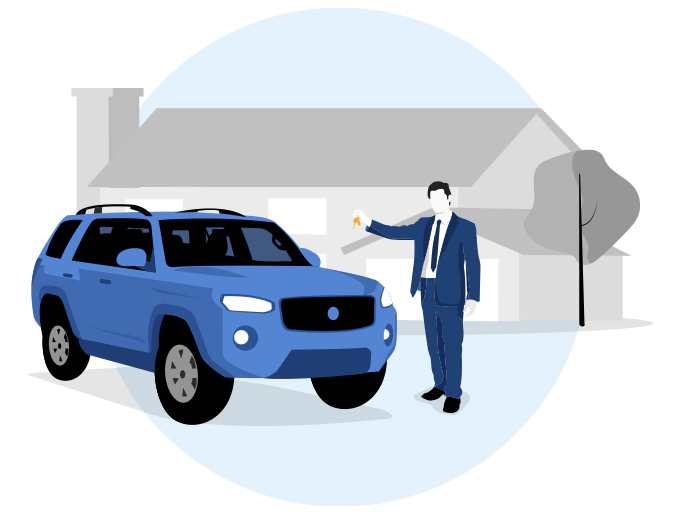 Buying Online
If you're interested in buying a new car, we can guarantee we have something that will fit your family and your lifestyle in Fort Wayne. We can get you set up with a great option for you to drive home in today. If you're ready to get started, you can take a look at the available new inventory online. Better yet, there are many different options for getting your car delivered and serviced. With different online vehicle shopping opportunities, many dealerships have opened up the practice of delivering cars to their purchasers.
You can even test drive any of our cars that you see online before putting money down to purchase the vehicle. After that, you can get your vehicle delivered to you or pick it up and drive it home on the spot.
Delivery Options
When you've selected a car, you have a couple of different options for getting that car home. More and more frequently, people are opting against buying vehicles in person, which means there are more and more options for getting the brand new car delivered to you.
You can come in and pick up your new car whenever you are ready, even a while after you've bought it. If you're interested in purchasing and then coming in to pick it up at your convenience, we here at City Chevrolet will have it available and waiting for you.
Another great option is getting your car delivered to your house for you. If you've found the vehicle you want but want to think about it, you can head on home and ponder it for a while. When you've made your decision, we can bring it out to you so you can start driving it from home to your workplace or wherever you need to go in the Hunnington, IN area.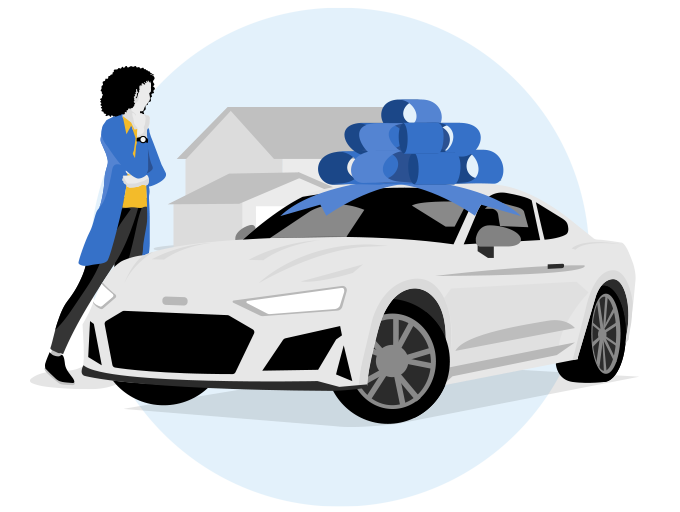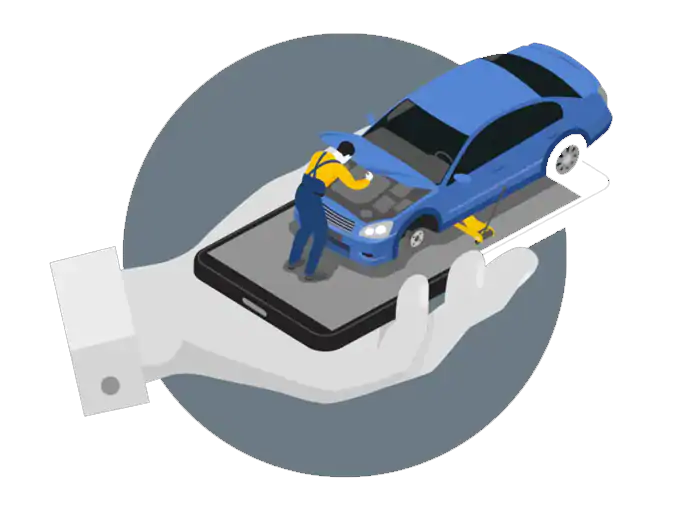 Service Options
Many new car buyers are also interested in what their servicing options are. When you buy a new car, you can service your vehicle through us here at City Chevrolet. Offering the best prices and highest quality servicing, we can take care of you and give your car the best service you can imagine.
If you're interested, you can drop your car off at our dealership for servicing and we'll get it checked out, change the oil, and get everything ready for you, so you know that you have a perfectly serviced car ready to drive anywhere throughout Warsaw, IN. When it's ready, we can bring it to you and drop it off at your house, or we'll have it ready for you to pick up whenever you're ready for it.
Learn More About Our Car Options At City Chevrolet
We have you covered for whatever you need. When you buy a new car with us at City Chevrolet, we want to guarantee that you feel comfortable in your new vehicle and are confident that it is road ready and in the best quality shape you can find. If you want the best servicing available and the option to have it delivered or picked up whenever you're ready, we have you covered and can offer the best quality care and service. Contact us today and learn more about your automotive options at City Chevrolet near Ligonier, IN. We'll get you set up and get everything ready for you to drive your new car today.
CITY CHEVROLET IS HERE FOR YOU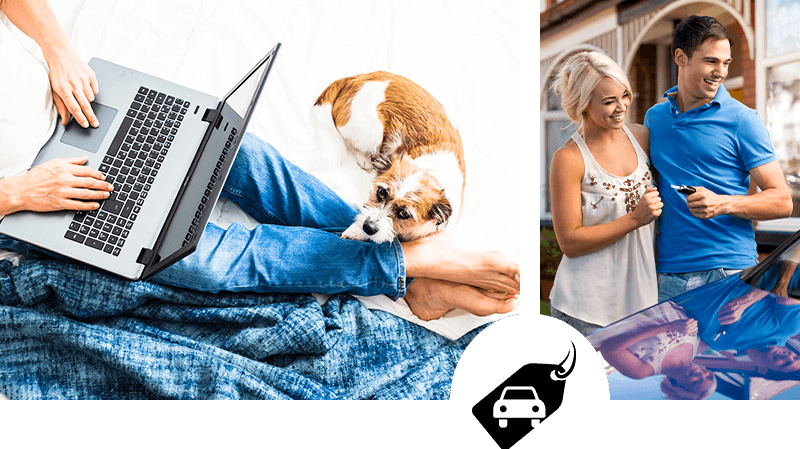 SHOP ONLINE
During this time, we are open and prepared to serve you. Purchase a new or pre-owned vehicle and have it delivered to your home.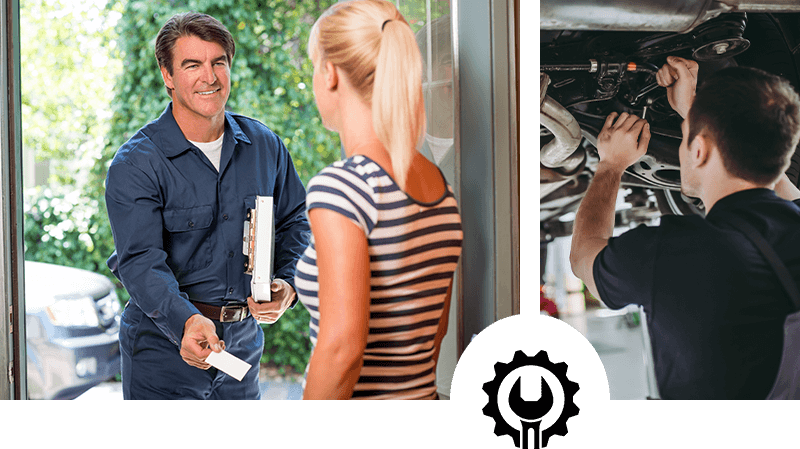 VEHICLE SERVICE
We offer maintenance home pickup services, where we can pick your vehicle up and return it to you following the completion of service.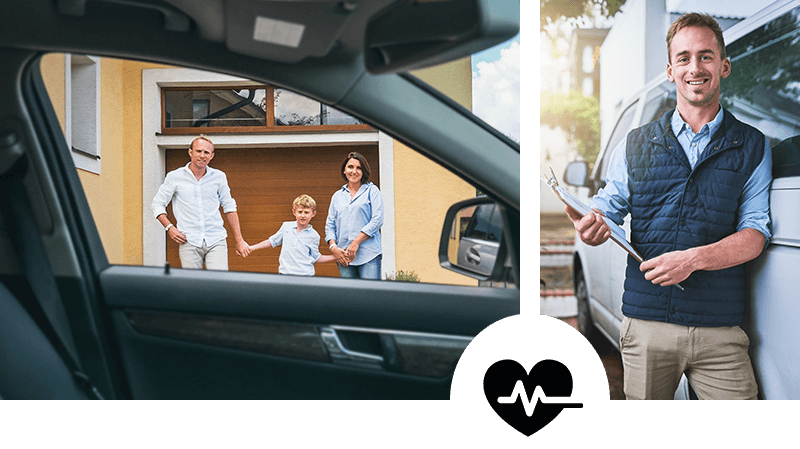 OUR RESPONSE TO COVID-19
Your health and safety are of the utmost importance to us. Learn what we're doing in response to the COVID-19 pandemic.